Topic: The Fool
Guidelines set by: Brewton
Deadline: March 31
QuoteThe Fool represents new beginnings, having faith in the future, being inexperienced, not knowing what to expect, having beginner's luck, improvisation and believing in the universe.
QuoteShakespearean fools are usually clever peasants or commoners that use their wits to outdo people of higher social standing.
Fools are a pretty common trope in adventure games and there's a lot of room to play with. Roger Wilco and Guybrush Threepwood are two such examples, kind of stumbling their way to success.
This isn't limited to characters who are idiots. Much wisdom can come from those considered fools. Socrates was called a fool because he questioned conventional thought. Diogenes the Cynic was another fool philosopher who was unafraid to challenge authority and societal norms.
You could make a game where your goal is to fool someone, or you could fool the player with an unreliable narrator. Perhaps a counterfeiter minting coins made of fool's gold.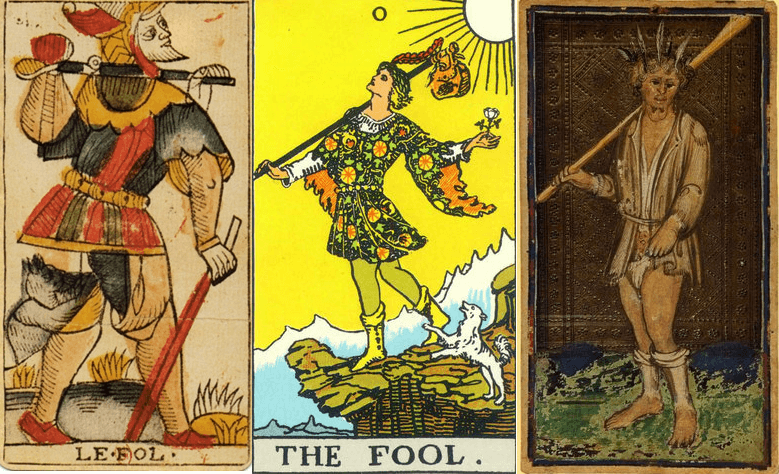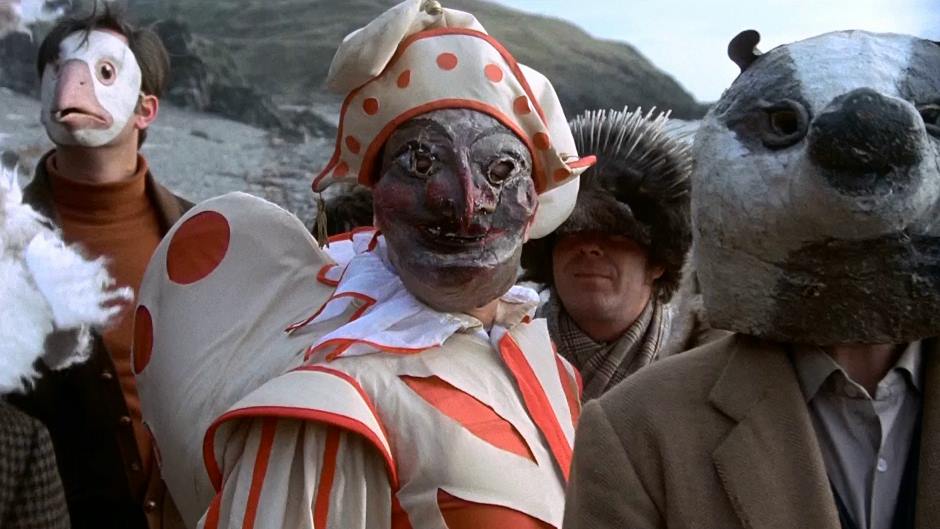 What is MAGS?
Started in 2001, MAGS is a competition for amateur adventure game makers. The idea is to create a game in under a month, following the guidelines set by the previous winner. It aims to help you work to a deadline, improve your skills, and provide a kick-start into making adventure games. Regardless of skill, MAGS is for everyone. Voting is based on "favourite" games, and not the most artistic, or the best coded. If you have bad art skills, use it as a chance to do some graphic work. If you're sub-standard at coding, use it as a chance to give scripting a go. Ultimately, people will vote for the most enjoyable entry.

Rules
Entering MAGS is simple. First, conceptualize your game following the month's criteria (see above). Second, create your game fuelled only by coffee. Finally, post your game in this thread, including:

* A working download link
* The title of your game
* A suitable in-game screenshot

At the end of the month, voting will begin, usually lasting for fourteen days, and the winner chooses the next month's theme.

Remember that this is a challenge to see what you can do in a month, so any tinkering you do after that, including fixing minor glitches, is against the spirit of the competition. The exception to this is that you may go in and fix major, game-breaking bugs only during voting. We want you to have a game that voters can actually play and that runs on their machines.

So to reiterate, during the voting period fixing major, game-breaking bugs is okay, fixing minor glitches or making cosmetic changes is cheating.

Tips
Here are some ways to make sure you have a game to submit at the end of the month:
* Make a tiny game. Plan small, then cut it in half. Find shortcuts (e.g. if making walkcycles is time-consuming, make the characters static or have it in the first person).
* Plan to have your game playable and submittable with a week to spare. This way you have a week to fix bugs, add some flourishes and maybe even get someone to test it.
* Plan to submit it a day or so early. This way, if there are any technical issues with uploading, they can be sorted out in time.
++++++++++++++++++++++++++++++++++++++++++++++++++++++++++++++++++
Need a little help with graphics? Perhaps
The AGS Trove
has something you can use.
Don't want to go it alone? Try the
Recruitment board
.
++++++++++++++++++++++++++++++++++++++++++++++++++++++++++++++++++