PlayPretend
AGSer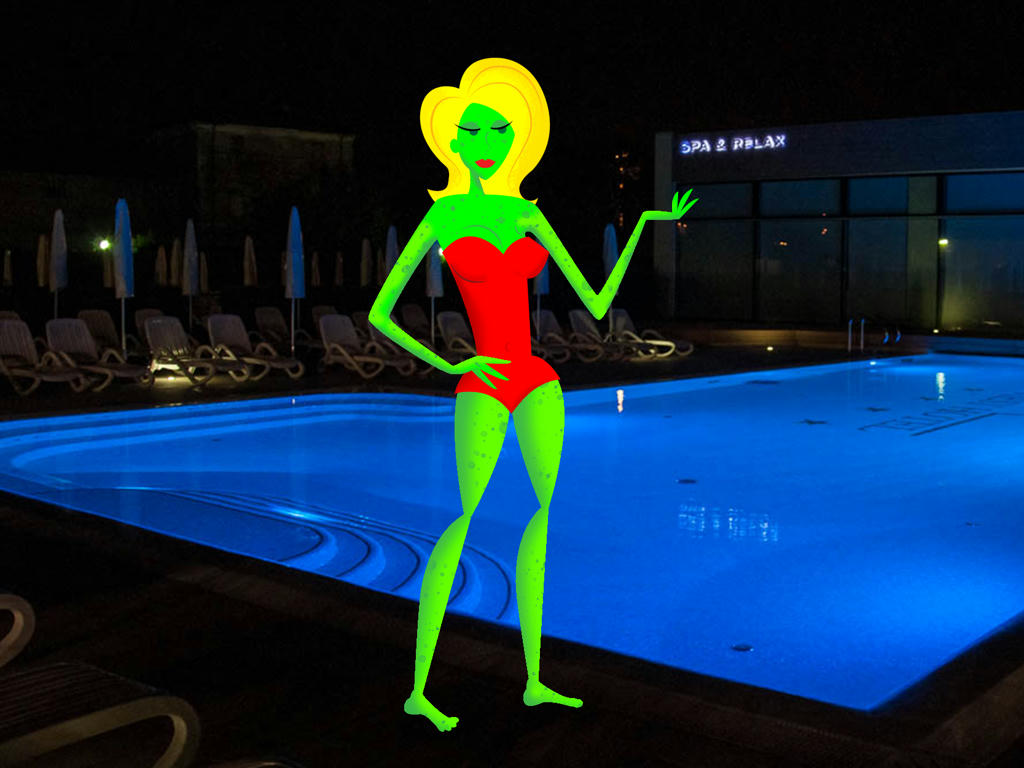 Offline
159 (0.035 per day)
Head in the clouds
Male
N/A
---
12 Sep 2009, 11:34
28 Jan 2022, 00:46
09 Jun 2021, 15:28
---
Animation
I can animate in Adobe After Effects and Character Animator.
Play Testing
I am so OCD it's not funny...I am a *thorough* beta tester.
Story Design
I've got so much imagination sloshing over the edges, I'd be more than happy to lend some.
Voice Acting
Deep voice, theatrical training. Home recording studio.
---
Not My First Apocalypse: Stormpuncher
Creator, stolen art masher, dimension crimer.
Lord of Light
Creator and dark wizard, stole & spliced all art & sounds.
Whack-A-Soul
Everything
Damsel
Writing, Programming, Sound Effects
Chicken VS. Road
Arts, Words, Codes, & Hoopla!